On-Grid Solar Power Pack
On-Grid Systems are solar pu systems that only generate power when the utility power grid is available.  They must connect to the grid to function. They can send excess power generated back to the grid when you are overproducing so it can be credited for later use.
Advantage
These are are simplest systems and the most cost-effective to install.
These systems will pay for themselves by offsetting utility bills in 3-8 yrs.
Warrantee of 25 years
No battery required
No Maintenance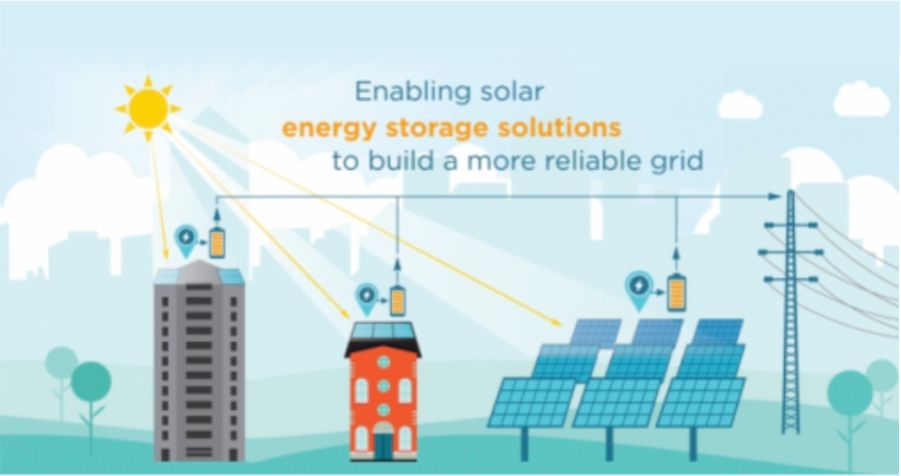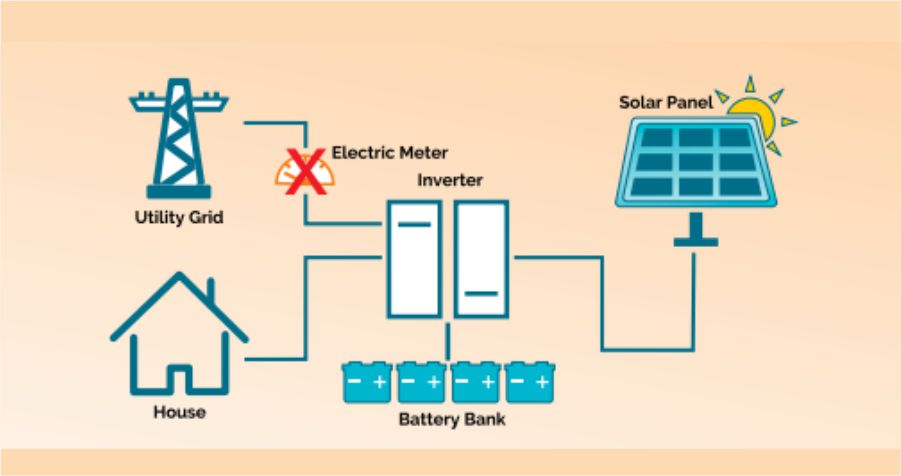 Off-Grid Solar Power Pack
These systems allow you to store your solar power in batteries for use when the power grid goes down or if you are not on the grid.  Hybrid systems provide power to offset the grid power whenever the sun is shining and will even send excess power to the grid for credit for later use.
Advantage
Option Of Battery Back-up or Real-time power supply.
Provides power for your critical loads when the power grid is down.
Provides power offsetting of the grid power whenever the sun is up and will transmit the excess power to the grid as credit for later use.
Indogenous
WAREE
VIKRAM
TATA
ADANI
MICROTEK
VIDEOCON
GOLDI GOLD
NAVITAS
ICON
AGRAWAL
Foreign manufactured
TRINA
CANDIAN
PANASONIC
SU-CAM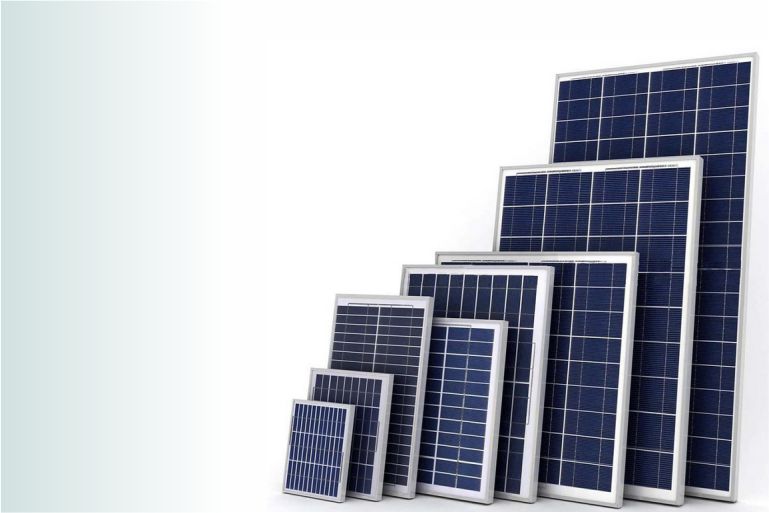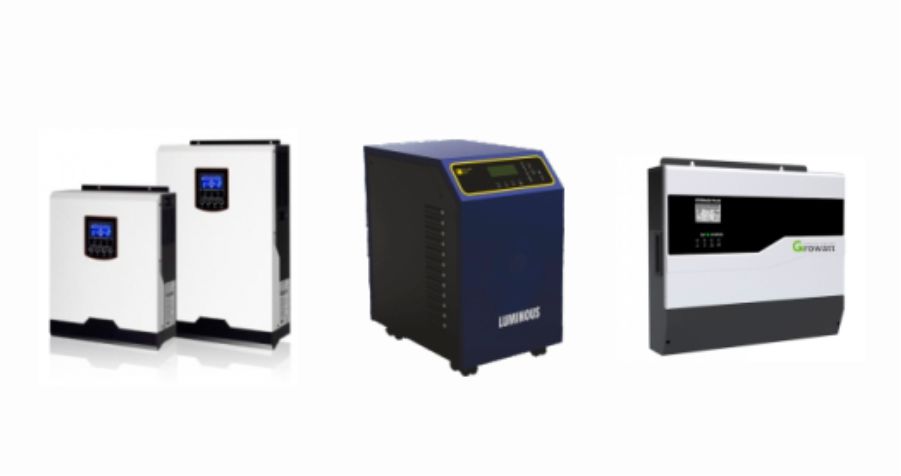 Solar Inverter
SMS
ABB
DELTA
SOLAX
CRONIOUS
K-SOLAR
SU-CAM
GROWATT
GOOD WE
Structure Fabrication
Hot DTP gavauanised – 120 micron
PRE galvanized material
MS Material
Ground bass
Roof Top
Waterproof Structure
Designer Structure
Shedded Structure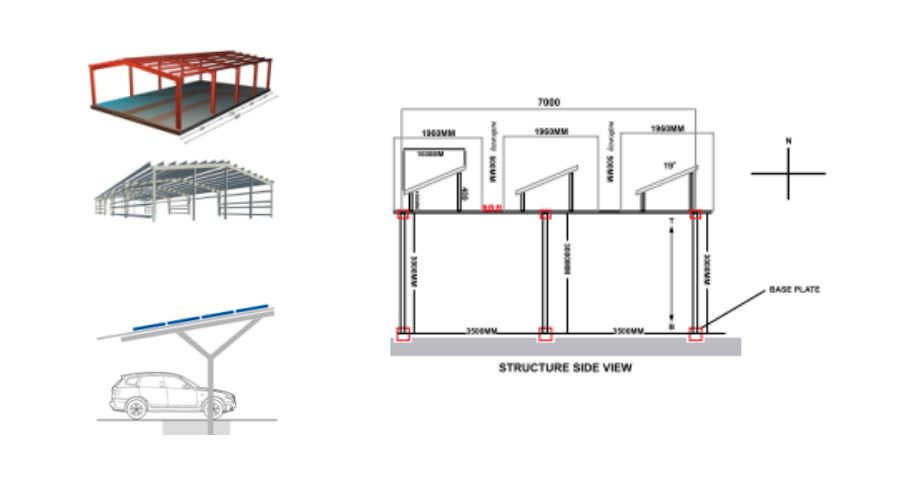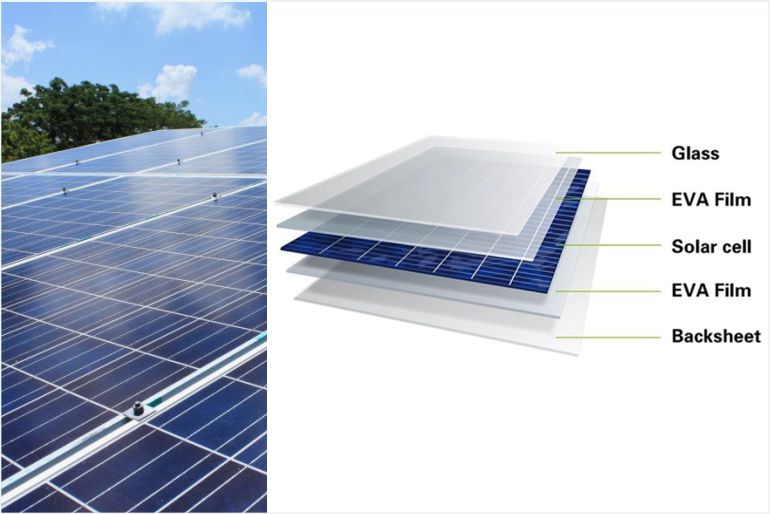 Solar Required Material
Solar Netmeter HPL/ Secure/ L&T
Generation Meter L&T/ Secure
AC DB/ DC DB ( reputed)
Lightning Arreotor ( True power / Reputed)
AC/DC Cabel ( polycab)
Other Solar Product
Solar Street Lighting System
Solar Bag with Mobile & Laptop Charger
Solar Lamp With Mobile Charger
Solar Garden Light
Solar Home Lighting System.